Now the many boxes from my life upheaval (!!) are emptied I am finally getting a new
rhythm to my work which includes writing time. Patience with myself in this time has been one of my biggest challenges! I am looking forward to consolidating a new cycle that maintains a balance in all that I do. I found these little reads interesting and especially love the compassion exercise (to help with that patience with myself!) I thought you may enjoy them also, especially if you plan to sit and write out your New Moon Wishes over the coming weekend.
If you read 'Brainpickings' you may have seen the first – if you don't you are in for a treat. 🙂 Brainpickings is a thoughtful newsletter sent out weekly by a passionate and beautiful soul. Sometimes I miss it but when I take the time to scroll through I am often moved by the poetry of the images and content it holds. And there is more than one book on my shelf discovered through it … Last week one article in particular spoke to me – on compassion for the self.
If you, like me, on occasion struggle with the reconciliation of wanting to be the best you can be while also being your flawed human self. (Really who doesn't!!!). Then you will love this piece. Below find the link to the original article on Brainpickings – and while there, do yourself a favour and subscribe!
I also have added a bit of a confronting piece on relationships – well confronting for anyone who has ever been cranky and yell-y with their partner. (And again those who haven't are few and far between!) But I think it is an important article to read to remind ourselves what is not ok and when we, or our partners, are being emotionally abusive. In many cases the abuse is not intended – it is family of origin habits or frustration or stress that provokes the outburst, but the effect is still the same. And without flagging it nothing changes. You may need to go back to the self compassion article after … 🙂
And then, just because it sounds so fabulous – and it's easy – there is a cookie recipe to make chocolate brownie cookies covered in gold. Totally indulgent. Maybe to enjoy in a self compassion bath. 🙂
Hope you have a great long weekend!
Cheers, Gay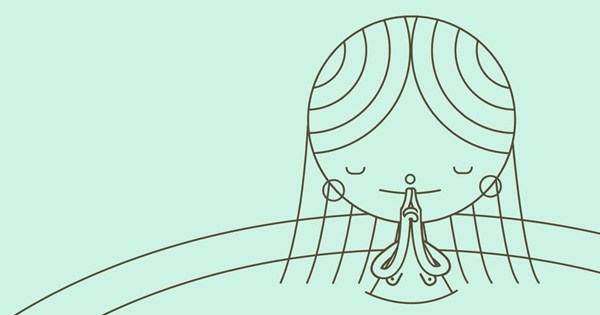 The Difficult Art of Self-Compassion
BRAIN PICKINGS
"We need to re-learn the value of calculated moments of self-compassion; we need to appreciate the role of self-care in a good, ambitious and fruitful life."