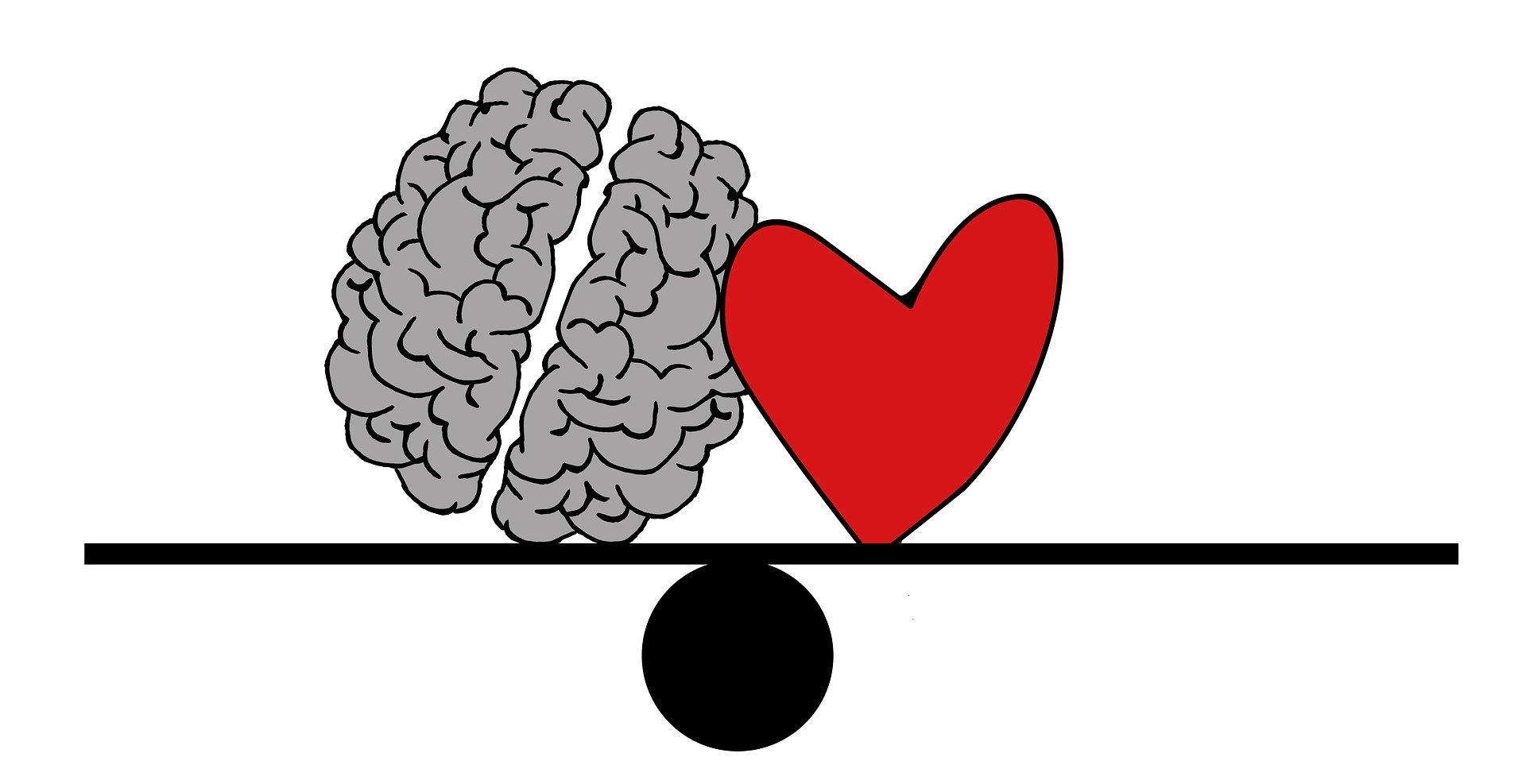 Every Astrological sign has a point of growth as well as personality traits. These traits are stronger or weaker depending upon many factors – but if you resonate with Libra, either born under the sign (Sept 22 – Oct 22) or have strong Libran tendencies because of other astrological influences are you aware of which personality tendencies will offer you the most opportunity for transformation?
The sign of Libra offers us the potential for growth through the challenge of listening to and aligning with our higher self and purpose – rather than being clouded by the mind and desires. This is particularly hard for Libran energy as the mind loves to weigh up everything. In its most challenged position Libra can become completely stuck through indecision.
The way forward is to learn to listen to to the gut and step forward in truth. To let go of the hold of the logical brain and allow it to work with (rather than battle with) the heart. We can then connect more easily with our True Self and purpose instead of having our 'quiet still voice' masked by logic and indecision.
If this dilemma resonates, here is your challenge, simply practice listening to your gut. (Especially if you are the person who gets caught in the mind-field of indecision and allows others to choose for you!) Make choices that have little impact either way – which tea, what movie, which coffee shop – to practice the art of listening and choosing. Or on a day that stretches with little to do, listen to what you feel like doing next, rather than what the mind tells you. And as it becomes easier to choose notice how it feels to be gently guided rather than constantly weighing up every next step.
---
******** This was written with the intention of helping you to live your best life, I would love to hear your thoughts on this and if you think someone else would enjoy it please feel free to share it around.
if you want to know more about I can help you to Create The Life You Want To Live please get in touch! ********
Copyright 2020 Gay Landeta, Create The Life You Want To Live. All rights reserved.