Anyone noticing the crazy energy around lately? I thought you might like a little heads up to what could be fuelling some of it. Insights into the source of our pain can often help us shift energy more quickly.

We had a powerful full moon in August (18th) that included a partial eclipse. Full moons themselves throw light on dark and hidden aspects which is magnified when combined with an eclipse. While this was not a full eclipse, many astrologers considered the energy it evoked was significant enough to say it was the beginning of the eclipse season. By that they mean a cycle of lots of high energy, new discoveries and important shifts in consciousness and of course the resultant, often challenging changes.
I thought you might like to read this excellent article (below) on what to expect in an eclipse as not only are we in an eclipse season. but we have two more coming up in the next few weeks; the New Moon Solar Eclipse on the 1st and then the Full Moon Pisces Eclipse on the 16th.
And, just to add to this Mercury goes retrograde August 30th till September 22nd. Mercury is all about communications and reviewing the past (retrograde means the planet is moving backwards). Generally with that energy around decisions or big changes are best left till she goes forward again and it's always a good idea to back up your computers. Mercury retrograde is a time that communication can be complicated so, combined with the eclipses, September should be an interesting month.
Go with the flow and embrace the positive insights you receive. As we just entered Virgo (August 23 – September 22) it may be wise to beware of the critical perfectionist inner Virgo – allow her to help you discern what is right – not beat yourself up with what is wrong!
I hope you have a good month and are enjoying beautiful weather where ever you are.
Have a great weekend!
Cheers, Gay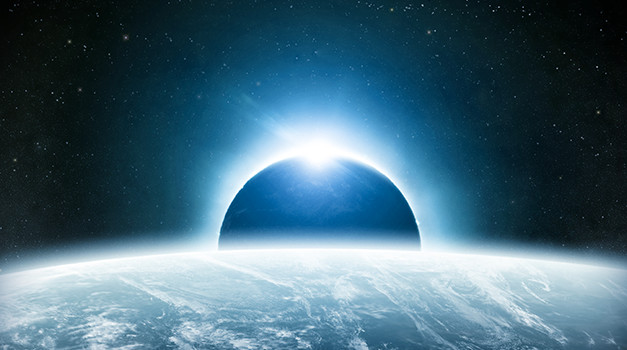 Susan Miller's Astrology Zone
Astrology – Susan Miller's Astrology Zone – Horoscopes, Zodiac Signs, Astrological Signs, Astrological Forecasts, Predictions, the Future, Community, Message Boards, and Advice on Love, Jobs, Money, Finances, Health, Fitness, Friendship and More!